Blog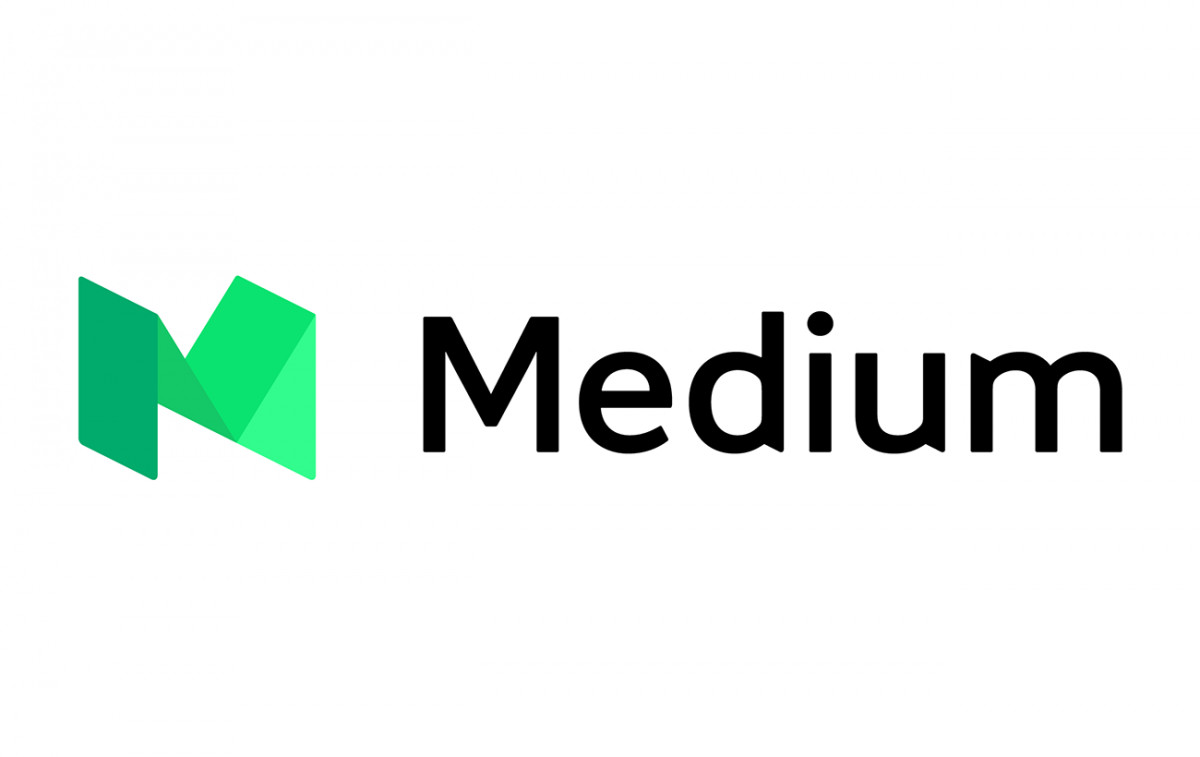 We started blogging in Medium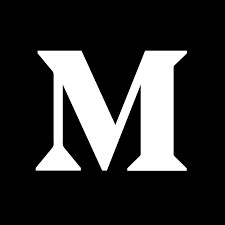 Back to Blog
Related articles

18 june 2018
Are You Ready for the Next Cryptocurrency Boom?
There have been some big changes in cryptocurrency, and it has some on the edge of their seats, waiting to see where these developments take the financial world.
Read more

12 november 2018
Why ECR Decided Against Holding an ICO
Initial coin offerings have come under increasing scrutiny following a wave of hype and fraudulent activity. With some studies identifying up to 80% of 2017's ICO's as fraudulent exit scams, Ponzi schemes, and designed to fail startups, the ICO model continues to lose legitimacy and integrity. Following the release of Ethereum, which allowed almost anyone to build and release new decentralized applications and accompanying tokens, hundreds of overvalued startups raised millions of dollars without delivering on products or promises.
Read more