Blog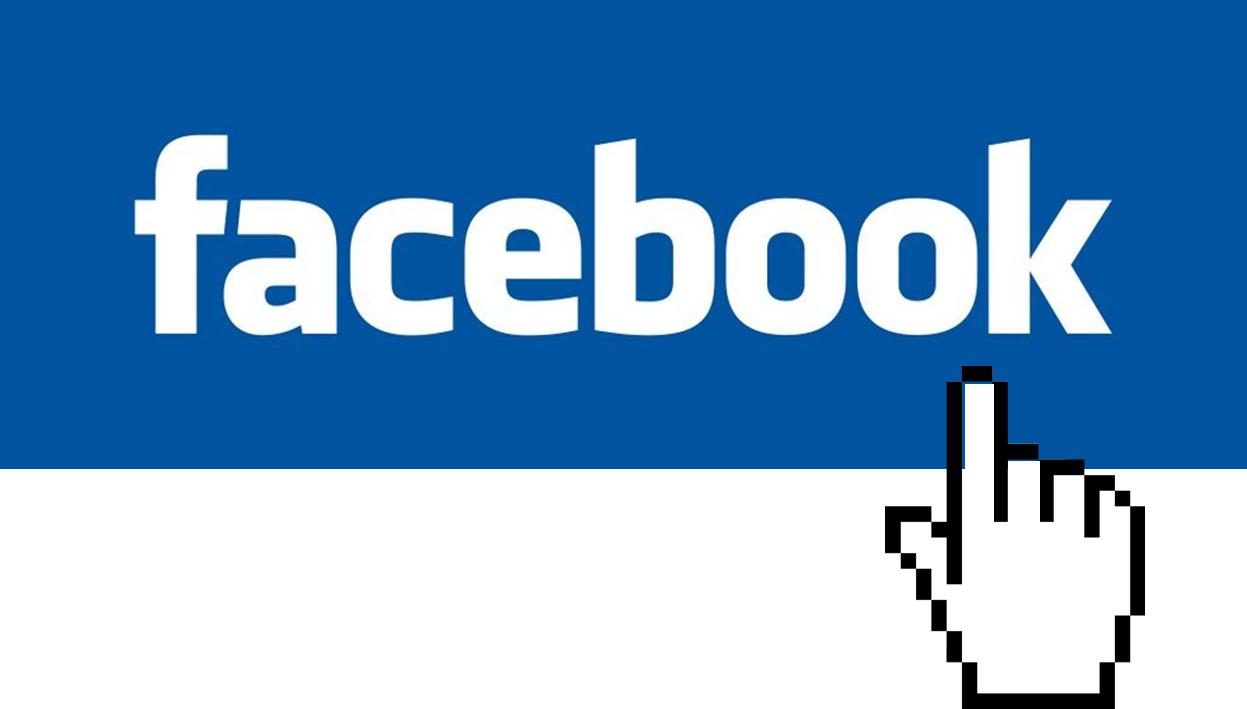 12 november 2018
Facebook
You can read us in Facebook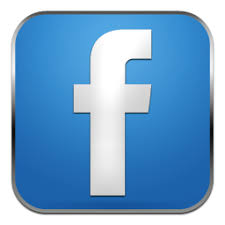 Back to Blog
Related articles

23 august 2018
September trends: the resolution of the cryptocurrency drama is nearby
While bitcoin continued its multi-month flat movement, the altocoinhodlers experienced a real hell in August.
Read more

21 november 2018
ECR and the Future of Free and Fast Transactions
There's no denying that when it comes to receiving and accepting payments, traditional online fiat currency payment operators reign supreme. However, recent advances in blockchain and financial technology are making free and fast transactions, once touted as impossible, reality.
Read more