Blog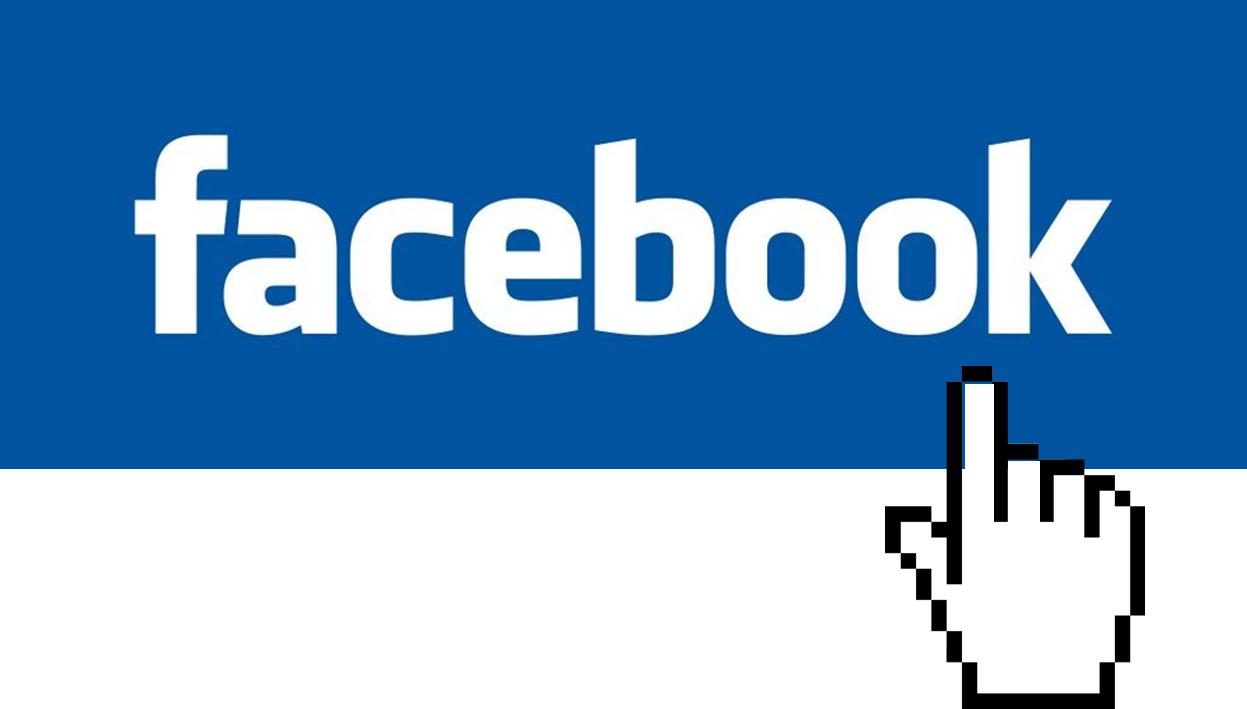 12 november 2018
Facebook
You can read us in Facebook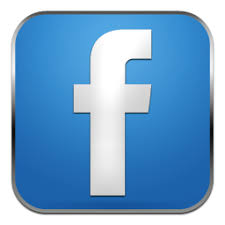 Back to Blog
Related articles

18 june 2018
Are You Ready for the Next Cryptocurrency Boom?
There have been some big changes in cryptocurrency, and it has some on the edge of their seats, waiting to see where these developments take the financial world.
Read more

28 december 2018
The Future of Financial Technology is Efficient Blockchain
The future of financial technology is blockchain and it is already reshaping the way business is conducted around the world. While blockchain has made the immutable, secure, and decentralized accounting of digital transactions possible, not all blockchain-based cryptocurrencies are capable of implementing these benefits on the scale necessary for mass adoption.
Read more