Blog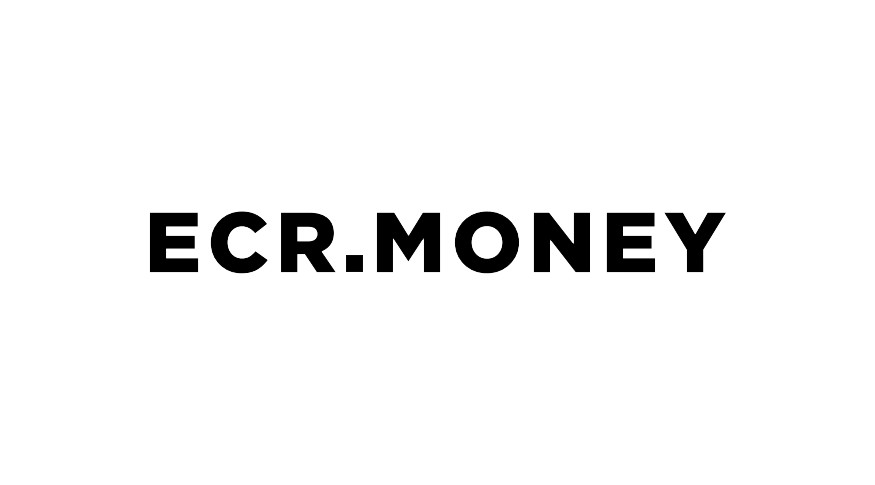 1 december 2018
ECR.Money: Announcement of 2019 Roadmap
ECR.money
, the cryptocurrency and merchant-focused payment processor, is excited to announce the publication of its 2019-2020 roadmap. ECR.money is a zero-fee frictionless payment processor and decentralized digital currency bringing the benefits of blockchain to consumers and businesses around the world.
With the upcoming release of the new ECR web wallet, the developers behind the cryptocurrency have announced the publication of the platform's future roadmap. Following the introduction of web wallets this December, ECR will be listing on several cryptocurrency exchanges for purchase this coming January 2019. ECR is currently in talks with several exchanges, interested users can stay tuned for more information regarding listing dates and exchange specifics by visiting
www.ecr.money
For the first half of 2019, ECR.money is intending to integrate the platform with tourism operators, car rental services, and online marketplaces. With its global reach, the tourism industry and various subsidiary industries are ripe for disruption as the benefits of near instant, zero-fee transactions contribute to the wider adoption of ECR and blockchain technology the world over.
In tandem with ECR's growth strategy is the development and slated August 2019 deployment of an ECR quick pay button. The ECR quick pay button will be instrumental in facilitating mass adoption and platform growth through easy integration with online marketplaces. Following the introduction of the quick pay button, ECR will further its market penetration by entering the brick and mortar retail industry. Establishing a presence in the brick and mortar retail market will be intrinsic to ECR's growth strategy as well as its plans to begin a payment processor pilot program with larger corporations in early 2020.
Following successful strategy implementation and growth, ECR will introduce the addition of the Lightning Network's second layer scalability protocol to enhance transaction processing efficiency. With the ability to already process 100 transactions per second, ECR is positioning itself to become a market leader in financial technology innovation.
For more information, visit
www.ecr.money
to view the
whitepaper
, full roadmap, and transaction data. Interested parties can also visit
ECR's Github
to view the ECR blockchain source code and a rich history of 14,000+ commits from over 400 contributors.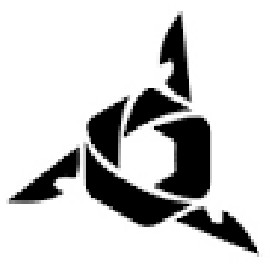 Back to Blog
Related articles

30 december 2018
How to Set Up the ECR.money Node
The following guide offers a quick step-by-step overview of the ECR.money node setup process for Ubuntu, the free and open-source operating system. This is recommended reading for those interested in setting up their own ECR.money node but who are unsure of where to start
Read more

12 november 2018
Facebook
You can read us in Facebook
Read more